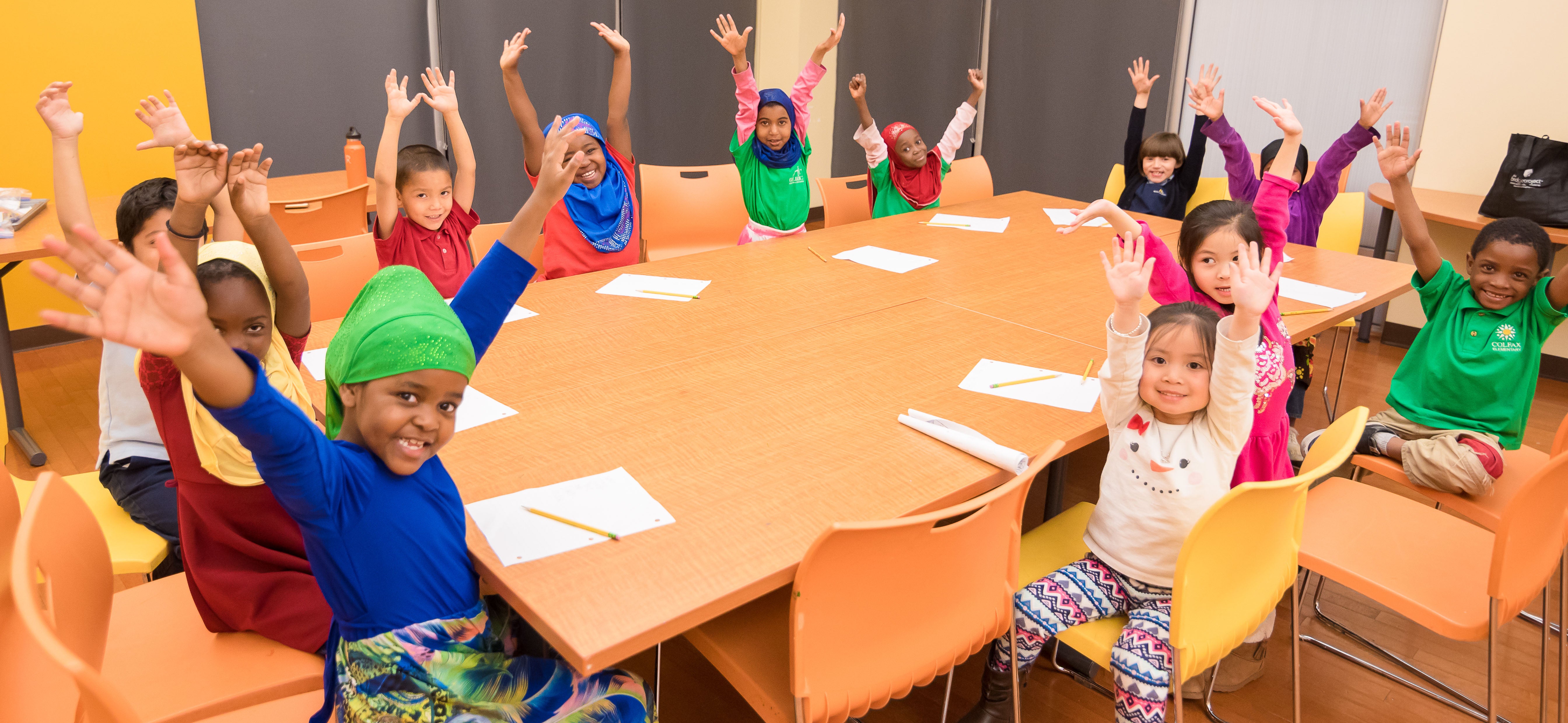 Bridge Project
The mission of The Bridge Project is to provide a path for youth in Denver's public housing neighborhoods to graduate from high school and go on to attend college or choose a vocation by engaging them in educational opportunities and facilitating the development of life skills and self-sufficiency.
Support
Tribal Wills
Through the Tribal Wills Project, Denver Law students to go to American Indian reservations at the invitation of the tribes to spend a week drafting much-needed wills, medical powers of attorney, living wills and burial instructions for tribal members. Students gain the wonderful experience of doing real work for real clients in spectacularly beautiful and rural parts of the country, accompanied by an assortment of generous volunteer attorneys. 
Support
Support Our Clinical Programs
Clinical legal education is a critical component of law school curricula, and Denver Law has led the way for well over 100 years. We founded the first legal aid dispensary in the country in 1904 and have continued to provide innovative, hands-on legal education to our students ever since. Our clinical programs provide opportunities to engage in the practice of law during school while empowering underrepresented individuals and communities.
Denver Law currently has seven in-house student law office clinics where student-attorneys can learn to become highly competent and ethical lawyers through faculty supervision and real-life client representation. In addition, we are fortunate to have three additional clinics under our roof, the Low Income Tax Payer Clinic, the Veterans Advocacy Project and the Tribal Wills Project. Each of these programs provides legal assistance and representation to populations that don't often have access to representation, all while giving students specialized, hands-on experience that will help them make an immediate, valuable impact in their chosen fields.
Give Now