Supporting Excellence and Community
At DU, we're sustained and enriched by the generosity of our community. Your gift helps us strengthen our academic offerings, giving us the opportunity to be innovative in the programs we offer and fund world-changing research in areas ranging from Alzheimer's to early childhood education. Your support is essential in ensuring our students have all the support they need while on campus, plus the career guidance and ongoing resources that help students thrive after graduation.
This partnership with our philanthropic donors represents an outgrowth of the community we've built here in Denver and around the world, and every gift, no matter how large or small, helps reaffirm and strengthen that community.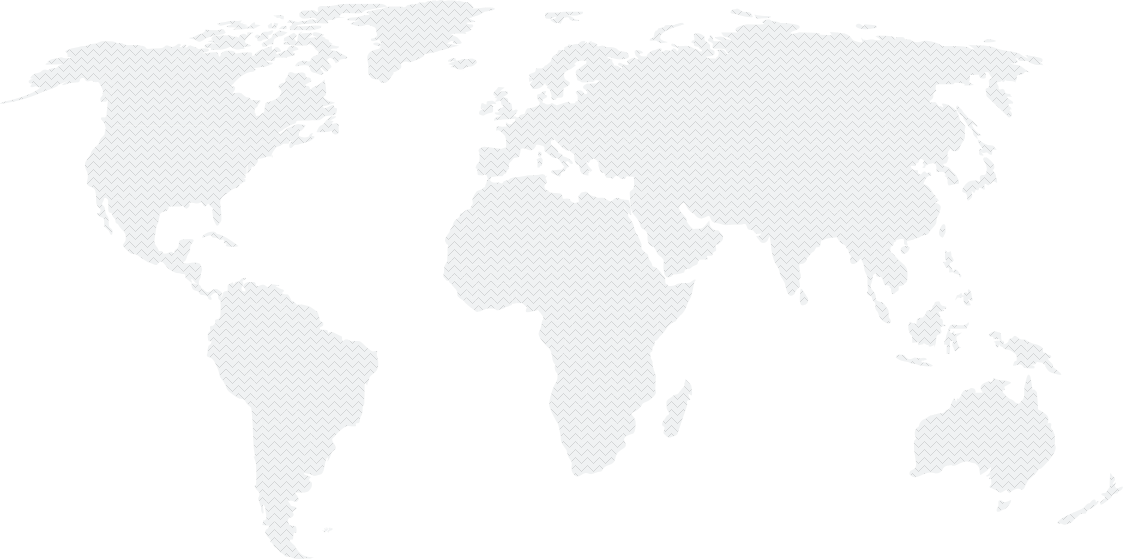 33 new scholarships last year
55 new endowments last year
13,973 individual donors in 2019
The DU Student Assistance Fund
Our Student Assistance Fund provides financial assistance to students who are in need due to an unexpected hardship or temporary circumstance.
Your gift to the University of Denver, no matter the size, makes a difference for our students, our faculty and our community. The teaching, research, community impact and knowledge creation of our University is strengthened every day by the generosity of DU's alumni and friends.
Ways to Give
We accept donations online, by mail or over the phone, and we provide an easy process to facilitate matching offers from your employer. We also accept donations of appreciated stock. 
One additional way to support exciting projects is through our crowdfunding platform, DUGood, which allows you to give directly to projects ranging from international social work immersion to Native American student support. 
IMPACT 2025
IMPACT 2025 is our vision for the future of the University of Denver as a modern hub for research and innovation dedicated to the public good.
Denver Advantage
At DU, we use a holistic approach to education in order to fuel the collaborations and relationships proven to help students succeed and contribute to diverse communities.