Extend Our Philanthropic Reach
Philanthropy plays a crucial role in DU's continued excellence, and the ongoing generosity of DU parents is a testament to the quality of that educational experience we provide. Last year, more than 1,500 families went above and beyond for DU — totaling more than $2 million dollars in donations. The generosity of DU parents, grandparents and other family members empowers us to support the people, places and programs that are at the heart of the DU experience.
Contact Amanda Stewart, our Executive Director of Development to learn more about giving options.
Give Today

Parent Crimson & Gold Society
Parent donors who give at the $1,000 level and above area welcomed into the University's Crimson & Gold Society. This special community of investors serve as the foundation for growth at the University. Through their annual gifts, Crimson & Gold Society members demonstrate their shared commitment ensuring an extraordinary education to our students – now and for years to come.
Parent Leadership Council
The University of Denver's Parent Leadership Council (PLC) fosters a meaningful community for families with a shared vision for philanthropy and engagement that elevates DU's global reputation, advises the Chancellor and DU leadership on important matters and ensures that DU remains a premier 21st-century institution of higher education. The PLC participates in interactive and future-focused conversations that are designed to positively impact the University's approach to complex challenges and exciting opportunities. PLC families contribute to the DU program of their choice with a minimum gift of $10,000 annually and serve as ambassadors for DU within their communities.
Office of Advancement
The Office of Advancement provides the information, resources and support our donors seek. From receiving tax benefits to making a global impact, there are many benefits of giving back. 
Contact
If you have questions or need additional information about giving back, don't hesitate to contact us. Our committed team members are happy to walk you through the process.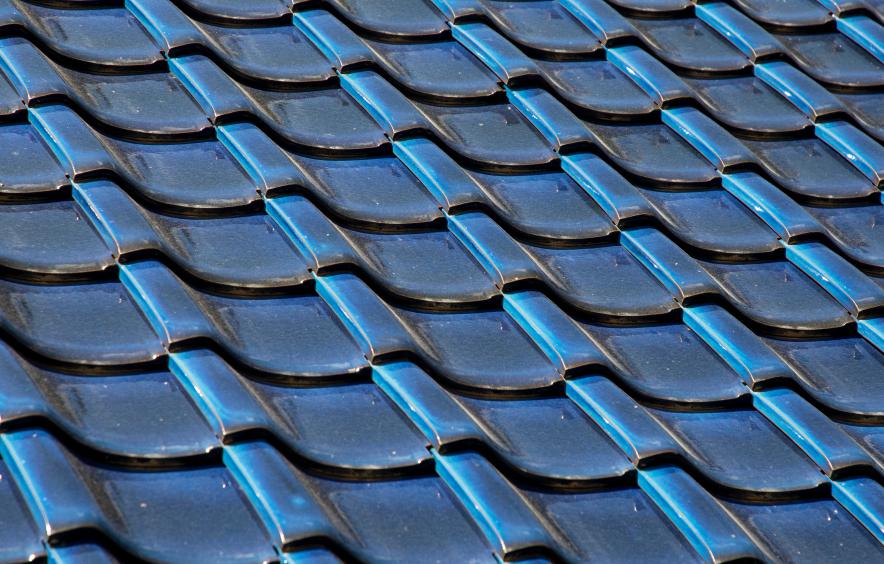 Impact Report
Learn How Your Generosity Impacts DU
Last year, families contributed over $2M to the University, allowing us to provide students with the resources and support necessary for them to pursue their passions and chase success. 
Read our latest Impact Report to see how charitable donations create opportunities to improve our community and world at large.